1071-93-8
Brand : Linking chemical
Product origin : China
Delivery time : 15-20days
Supply capacity : 2000 tons a year
1071-93-8 Adipic acide dihyhrazide and Diacetone Acrylamide are applied as cross-linking agent in water-based acrylic coatings, and also used as curing agent in epoxy resin. 1071-93-8 Adipic acide dihyhrazide has REACH certificate. And we now cooperate with DOW and BASF.
1071-93-8 Adipic acide dihyhrazide APLICATIONS
1. Normal temperature water - based paint curing agent, used in room temperature crosslinking, in water-based acrylic resin system and Diacetone Acrylamide, High performance waterborne coatings. It can be used in wood lacquer, metal paint. building paint and concrete elastic coating.
2. PU polyurethane adhesive coating chain extender
3. Formaldehyde scavenger, 1071-93-8 Adipic acide dihyhrazide reacts with formaldehyde and prevents formaldehyde from evaporating into the air. applied to plywood, leather processing, etc.
4. Epoxy ester is used as a latent curing agent
5. 1071-93-8 Adipic acide dihyhrazide high temperature and epoxy resin reaction quickly, can also be used in powder coatings.
6. Improvement of plastics
7. Fiber processing
8. Stabilizers and crosslinking agents for fiber, emulsion and synthetic resins.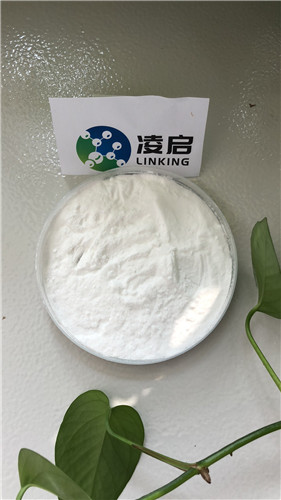 PRODUCT IDENTIFICATIONS

Chemicla name

1071-93-8 Adipic acide dihyhrazide

Chemical Structure

Molecular formula

C6H14N4O2

Molecular Weight

174.2

CAS NO.

1071-93-8

EINECS NO.

213-999-5

TSCA

On Inventory

PRODUCT SPECIFICATIONS

Item

Unit

Specifications

Typical Result

Apearance

white powder

PASSEED

Purity

wt%

98min

99.30

Meilting point

degC

177-183

182

Drying loss

wt%

0.5max

0.30

PHYSICAL PROPERTIES

Item

Unit

data

Meilting point

deg C

177-183

Solubility in water (30 deg C)

g/100g

12.5

PROCESS CHARACTERISTICS

This production process has a strong continuity, no triwaste discharge, low energy consumption, stable product quality, especially the appearance of the product (approximate pure white), and almost no smell.

Continuous process

In addition to the intermittent production process, except reaction and crystallization drying process. the whole process adopts continuous production process. the production process is stable. the output consumption and the quality are stable and there is almost no batch difference.

Automatic control

The production process of this device realizes automatic control, automatic chain control of whole process.

Quality control

Using continuous extraction, distillation, evaporation and crystallization process,the products are almost white and tasteless,and the product quality is stable and easy to control because of the automatic continuous production process.

Three waste

Optimize the production process. Less three waste in the production process.
PACKING

20kgs in carton box or fibre drum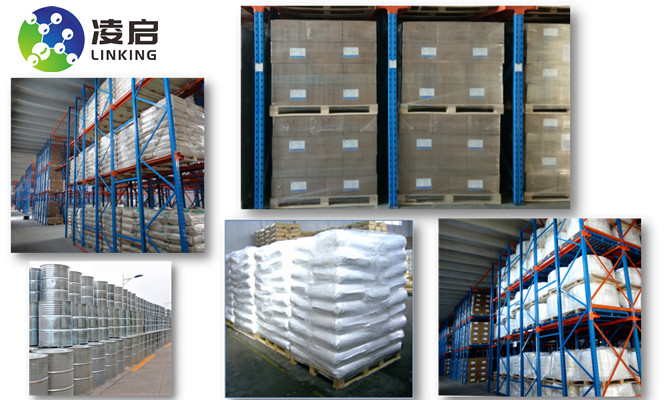 DELIVERY
Port:SHANGHAI, QINGDAO
Lead Time : Within 20 days after confirmed the order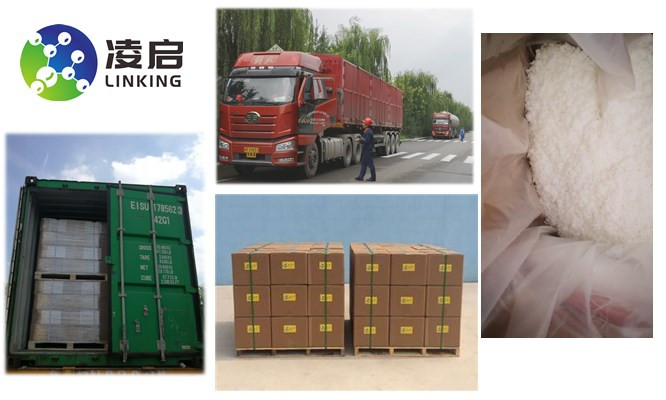 Please feel free to give your inquiry in the form below. We will reply you in 24 hours.