2873-97-4
Brand : Linking chemical
Product origin : China
Delivery time : 15-20days
Supply capacity : 2000 tons a year
2873-97-4 Diacetone Acrylamide is a ethylene function monomer with unique physical chemical Characters applied widely in areas of water paint, photosensitive resin, textile ,daily life chemical,medical treatment and paper treatment. 2873-97-4 Diacetone Acrylamide and Adipic acide dihyhrazide are applied as cross-linking agent in water-based acrylic coatings, and also used as curing agent in epoxy resin. 2873-97-4 Diacetone Acrylamide has REACH certificate. And we now cooperate with DOW and BASF.
2873-97-4 Diacetone Acrylamide APPLICATION
Paint: When 2873-97-4 Diacetone Acrylamide copolymer applied in paint ,the varnish is not easy to crack and fall off.When used as water paint additive jointly with adipic di-acetyl hydrazine ,the price and performance are excellent.
Fixature: Bis(4-amino-I-anthraquinonyl) amine added fixature and cold wave cream have become leading market product .For example ,add 10-15 such copolymer in spray fixature ,it can maintain hairstyle for long time and won' t change after drench or wash . Besides ,according to water breathing character it can also be used as breath free thin membrane , contact lense ,glass antifogging agent and water soluble high molecular weight medium .etc.
Epoxy resin curing agent : This product reacts with amine can get top grade professionalepoxy resin curing agent.
Photosensitive resin additive: Use this product as part of photosensitive resin raw materials has the following advantage: fast photosensitive speed, easy cleanup of un-scanned part after exposal, vivid and brilliant picture or lines, high surface mechanical strength and good solvent resistance and water resisting property. In overseas market, 50 of 2873-97-4 Diacetone Acrylamide is consumed in this filed.
Glutin substitute: In other countries, copolymerizing 2873-97-4 Diacetone Acrylamide, acrylic acid and ethane-2-methylimidazole can get glutin substitute with excellent performance. Bis(4-amino l-anthraquinonyl) amine has broad uses, its research is in the ascendant all over the world, and its new applications emerge in endlessly in the field of adhesive, fiber treatment agent, concrete surface coating, leather coating, lubricant additive, photosensitive part of high grade plate making, non woven fabrics binder, printing ink additive, paper strength intensifier, medical treatment and health, and especially in domestic daily life chemical field in the future.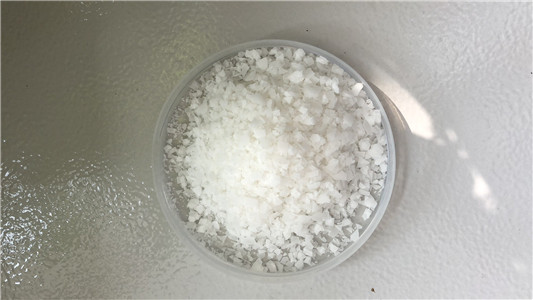 PRODUCT IDENTIFICATIONS

Chemical name

2873-97-4 Diacetone Acrylamide

Chemical Structure

Molecular formula

C19H15NO2

Molecular weight

169.2

CAS NO.

2873-97-4

EINECS NO.

220-713-2

TSCA

On Inventory

PRODUCT SPECIFICATIONS

Item

Unit

specification

Typical Result

Appearance

while to slightly yellowish crystal

PASSED

Purity

wt%

99min

99.5

Acrylamide

wt%

0.3max

0.05

water

wt%

0.5max

<0.10

Remarks total inhibitor

ppm

100max

5

PHYSICAL PROPERTIES

Item

Unit

Data

Specific gravity(60 deg C)




0.998

Melting point

deg C

57

Boiling point(8mmHg)

deg C

120

Viscosity(60 deg C)

mpas

17.9

Flash point(open cup)

deg C

126

Solubility in water(25 deg C)

g/100g

>100
PACKING
20kgs in carton box or fibre drum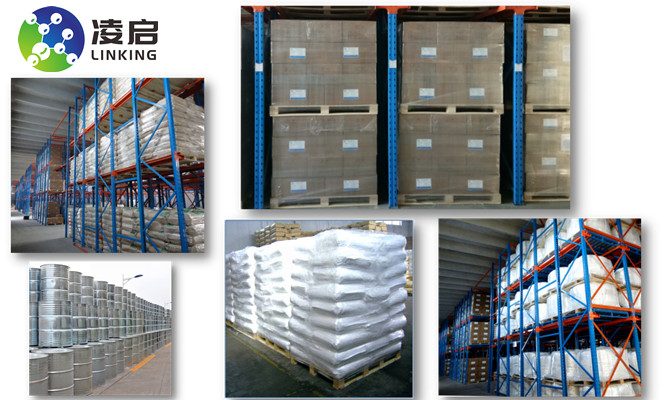 DELIVERY
Port:SHANGHAI, QINGDAO
Lead Time : Within 20 days after confirmed the order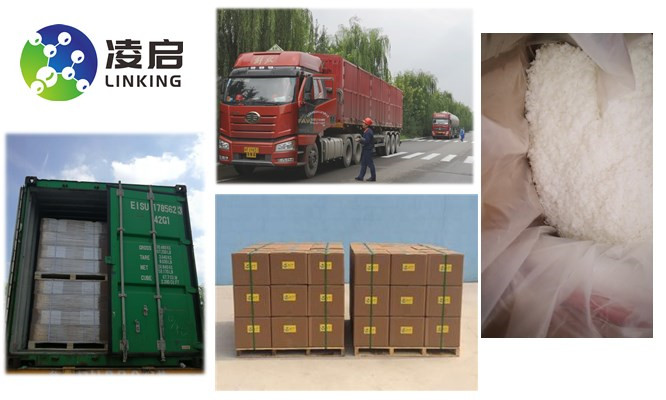 Please feel free to give your inquiry in the form below. We will reply you in 24 hours.