UV 770
Brand : Linking chemical
Product origin : China
Delivery time : 15-20days
Supply capacity : 2000 tons a year
With appearance of white or pale yellow crystalline powder, it is soluble in organic solvents including benzene, chloroform, methyl alcohol, alcohol and diethyl ether etc.; insoluble in water. Improving heat resistance while working with antioxidants. Display synergistic effect when working with ultraviolet absorber and improve on light stability. light stabilizer UV 770 is a low molecular hals, has good compatibility with most polymers and has synergistic effects with antioxidants and UV absorbers.
Light Stabilizer HALS UV 770 is a light stabilizer belonging to the class of hindered amine light stabilizers. It provides outstanding light stability to many polymers and, in addition, gives long-term heat stability to polymers by a radical trapping mechanism similar to that of hinder phenol. Its effectiveness can be greatly enhanced by co-addition of other UV absorbers or nickel-containing stabilizers. This product is a white crystalline powder or white granule.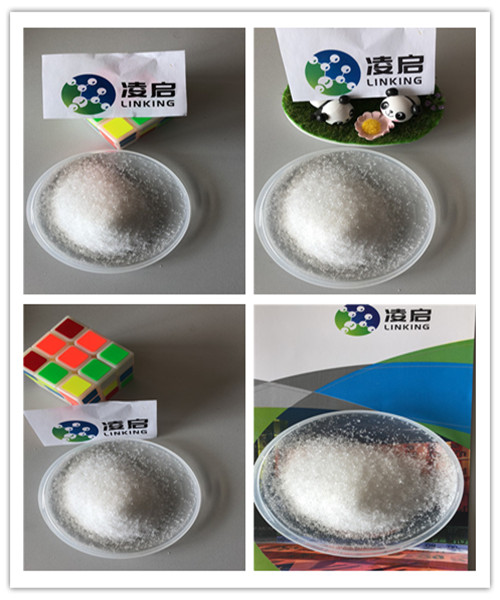 PRODUCT IDENTIFICATIONS

Light stabilizer UV 770 is nontoxic , fire-resistive, explosive-resistive, and well

stable in storing.White powder
Chemical Name

UV 770

Formula

C28H52 O4N2

Structure

CAS NO

52829-07-9

Molecular Weight

480.74g/mol

Appearance

White Powder or Light Yellow Granule

Light Transmittance

425nm ≥ 98.0 %
500nm ≥ 99.0%

Volatile Matter

≤0.5%

Ash Content

≤0.1%

Softening Point

80°C -85°C

Solubility

20°C:
Aceone 19g/100g ; Ethyl acetate 24g/100g;
Benzene 46g/100g; Water <0.01g/100g

Toxicity

Extremely Low

Features and Application

With better effects than other most frequently used light stabilizers,blended with antioxidant,providing heat stability,working well with UV Absorber.
Wide used in PP,HDPE,PU,PS,ABS etc.

Recommend Dosage

0.1% ~0.5%

Cautions

Avoid direct sunlight,moisture,high temperature(max 30°C).
Testing required before use.
PACKING
25kgs cardboard or drum (inner with plastic bag) or customized.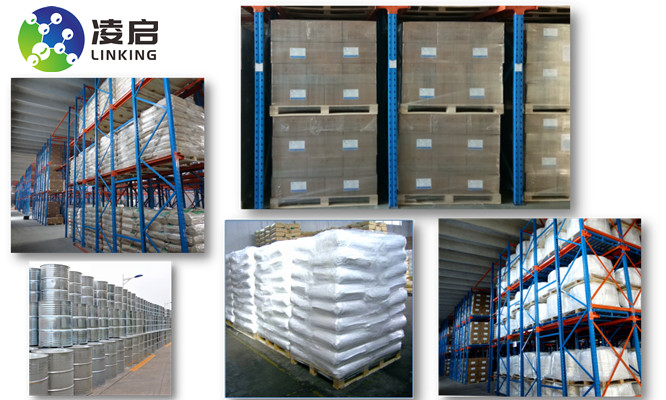 DELIVERY
Port:SHANGHAI, QINGDAO
12MT in 20GP container
Lead Time : Within 20 days after confirmed the order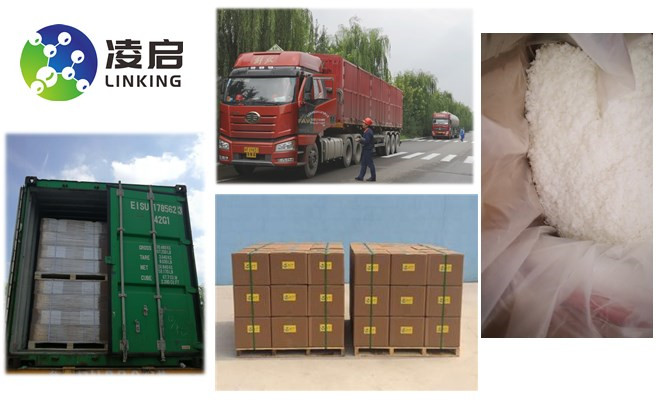 Please feel free to give your inquiry in the form below. We will reply you in 24 hours.