UV Stabilizer 944
Brand : Linking chemical
Product origin : China
Delivery time : 15-20days
Supply capacity : 2000 tons a year
UV stabilizer 944 is hindered amine light stabilizing agent of polymerization type with macromolecular weight, which can be applied to PP, PE, EVA etc. When used in crosslinking polyethylene, UV stabilizer 944 can manifest better effects. UV stabilizer 944 can also be applicable to PPE, polyacetals, polyamnamees, polyurethanes, soft and hard PVC and PVC polymer blend etc. UV stabilizer 944 also has good effects on styrene, rubber and adhesive substances. Particularly applicable to thin membrane and fibers. It is one kind of high molecular Light stabilizer , with multiple functional groups. UV stabilizer 944 can be used in low density PE film, PP tape, EVA film, ABS, PP fiber, PPE, polyacetals, polyamides, polyurethanes, PVC, PVC blending material, polystyrene , rubber and viscose, UV stabilizer 944 can work with UV adsorbent because its special structutre and large molecular weight( 3000,). It also can be used in film and fiber. also can be used as antioxidant and heat stabilizer of polymer, The dosage of agricultural film is 2‰
UV stabilizer 944 is a low-dust, polymeric hindered amine light stabilizer (HALS) which provides superb light stability to many polymers and, in addition, gives long-term heat stability to polymers by a radical trapping mechanism similar to the way of hinder phenol. This products effectiveness combined with its low volatility and low extractability makes it the most widely used HALS commercially available.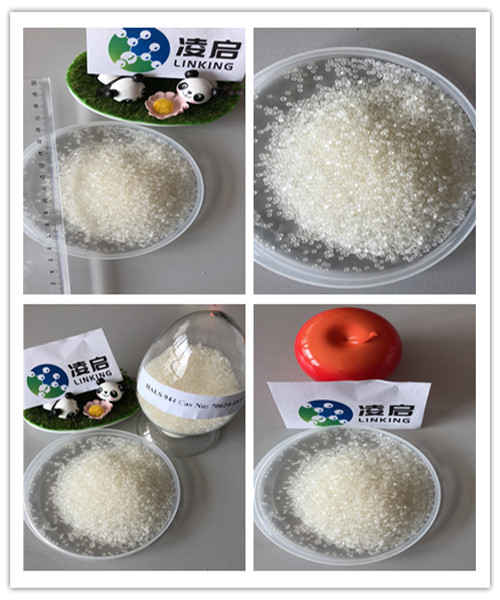 PRODUCT IDENTIFICATIONS

Chemical name: UV stabilizer 944
CAS NO: 70624-18-9
Molecular formula: [C35H64N8]n (n=4-5)
Chemical structure:

PRODUCT SPECIFICATIONS
Appearance: white powder or granule
Light transmittance: ≥93 %(425nm)
≥95 %(450nm)
Volatile matter : ≤1.0%
Ash: ≤0.1%
Molecular weight(Mn ): 2100-3000
Softening point : 110°C -130°C
Bulk density: 548-646 ( g/L )
Relative density: 1.01(20°C)
Weight loss temp. : > 270°C
Solubility: .Soluble in organic solvents, slight in methanol, insoluble in water
PACKING

25kgs cardboard /drum (inner with plastic bag) or according to customers'request.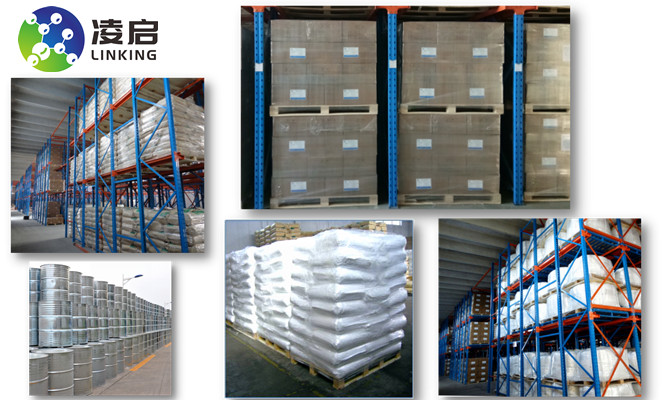 DELIVERY
Port:SHANGHAI, QINGDAO
12MT in 20GP container
Lead Time : Within 20 days after confirmed the order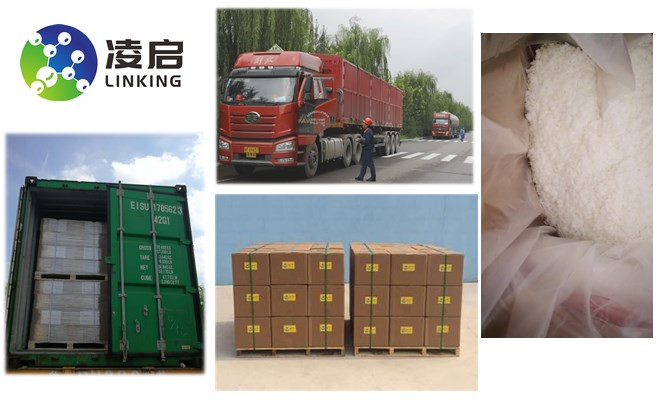 Please feel free to give your inquiry in the form below. We will reply you in 24 hours.