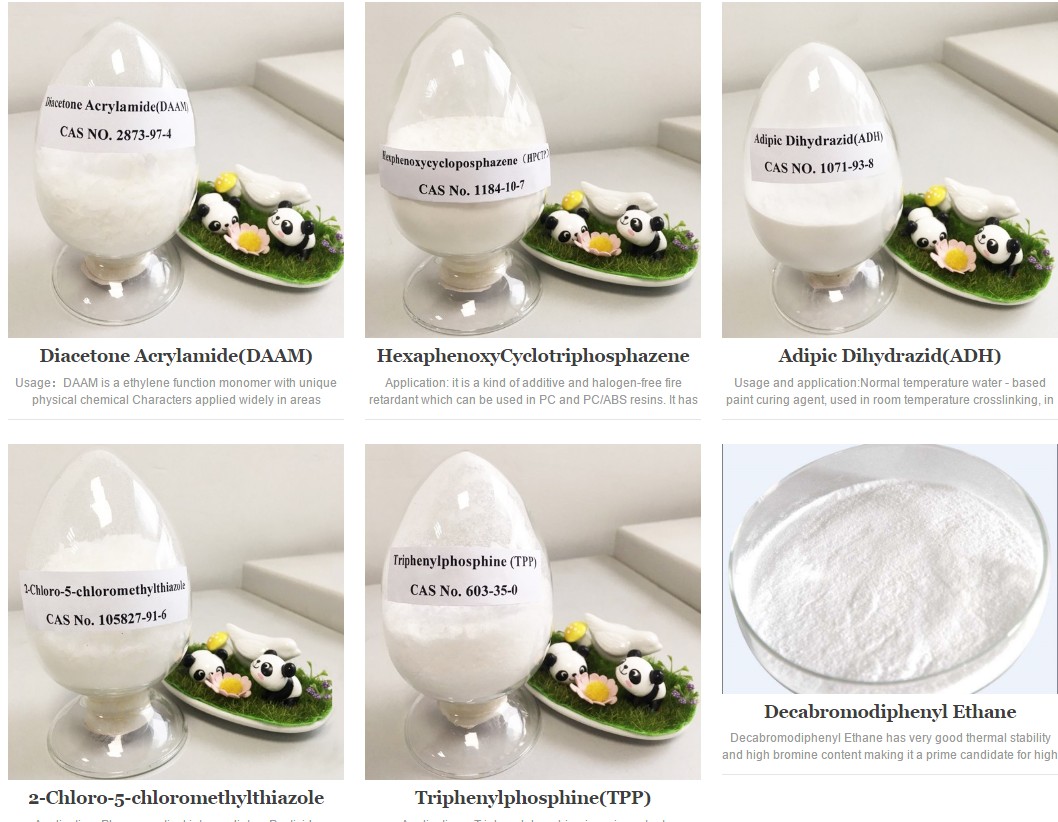 Xuzhou Molecular Energy Technology Co.,LTD mainly engaged in the chemical products production, import and export business of professional and technical development and overseas marketing company, the main products package polymer, fine chemical products to the customer to provide more technical support and services.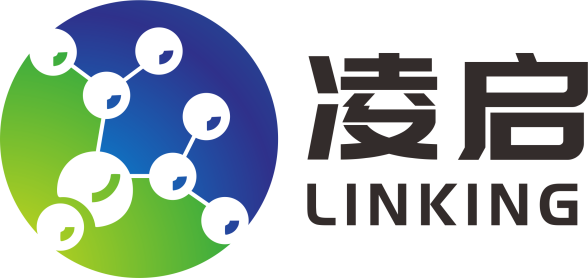 My company is currently the main business's main product is diacetone acrylamide (DAAM), has two acid hydrazide (ADH), triphenylphosphine (TPP), six phenoxy ring three phosphorus nitrile (HPCTP), 2 - chloro - 5 - chloro methyl thiazole (CCMT), follow-up products will be according to the frontiers of science and technology and market development need to undertake research and development and sales.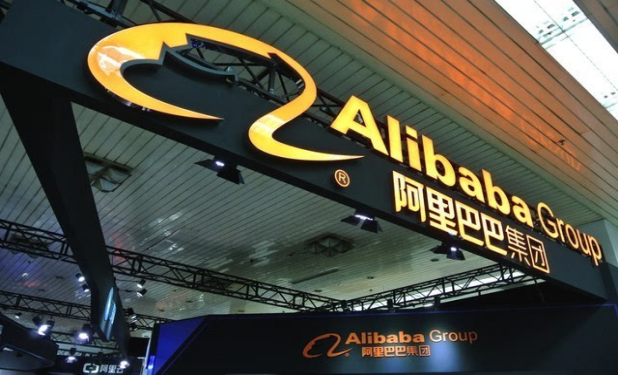 Alibaba as the world's more influential third-party e-commerce platform, for many play an important role in promoting the development of foreign trade enterprises, the company also with the help of the influence of this platform to broaden the scope of the market.Our company has established cooperative relations with alibaba international platform and become its VIP member.It is convenient to improve the company's popularity and pursue higher quality inquiry.This channel will be an important tool for the company's foreign trade business development.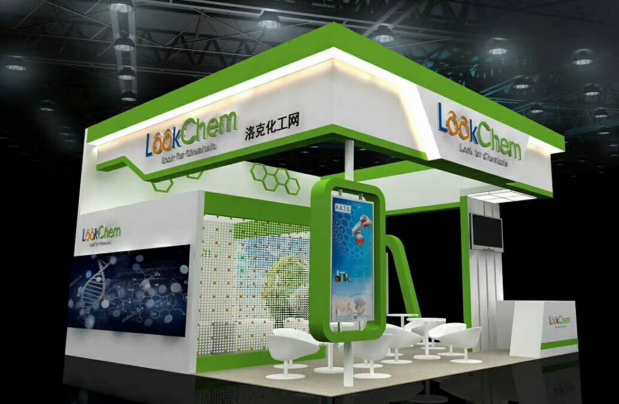 At the same time, the company will also gradually to join some other chemical professional international B2B e-commerce platform, one is the enquiry quantity, increase the company's more business opportunities, the second is at the same time for multiple platforms can be compared.At present, our company has chosen Locke chemical industry professional platform first, and has also cooperated with Locke to become a high-quality registered member of the company, serving as our company's marketing strategy for marketing.
Please feel free to give your inquiry in the form below.
We will reply you in 24 hours.