Ammonium polyphosphate
Brand : Linking chemical
Product origin : China
Delivery time : 15-20days
Supply capacity : 2000 tons a year
We have REACH certificate about Ammonium polyphosphate . Ammonium polyphosphate is a fine-particle white powder with very low solubility in water, even at elevated temperatures. Ammonium polyphosphate is completely insoluble in organic solvents. Ammonium polyphosphate is non-hygroscopic and non-flammable.
APPLICATIONS
Main use in Plastic(PP,PE,PA,PVC,PBT),PU, Rubber, Paint, Textiles coating.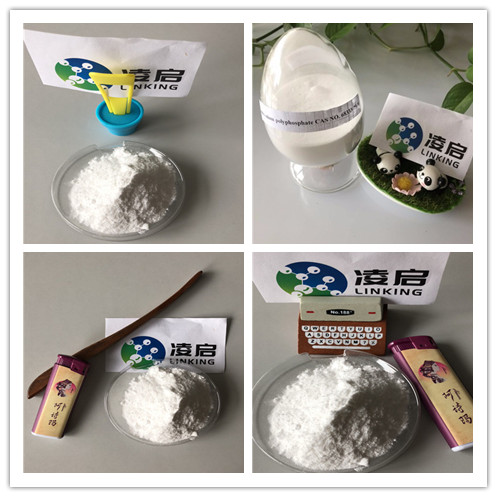 PRODUCT IDENTIFICATIONS

Chemical name

Ammonium polyphosphate

Molecular formula

(NH4PO3)n

CAS NO.

68333-79-9

PRODUCT SPECIFICATIONS

Item

Specifications

Appearance

White or yellow powder

P (%)

28min

N (%)

14 min

Degree of polymerization

1500 min

Density (g/cm3)

1.9(g/cm3)

Decomposition temperature

300℃ min

Solubility in water (25℃g/100mlH2O)

0.1 g/100mlH2O max

PH

6.0~7.5

Particle size(Average)

16um max

PACKING

Packed with 25kgs paper bag.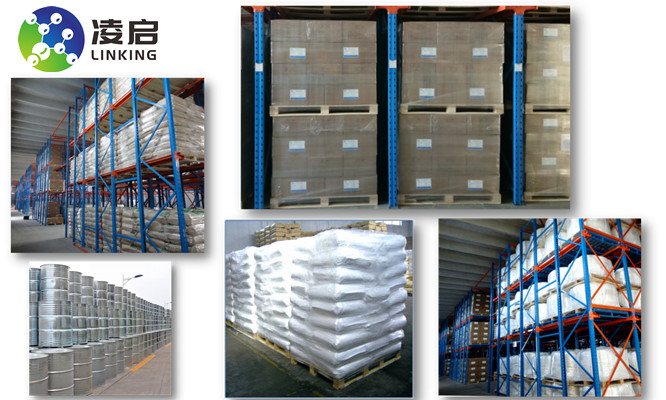 DELIVERY
Port:SHANGHAI, QINGDAO
Lead Time : Within 20 days after confirmed the order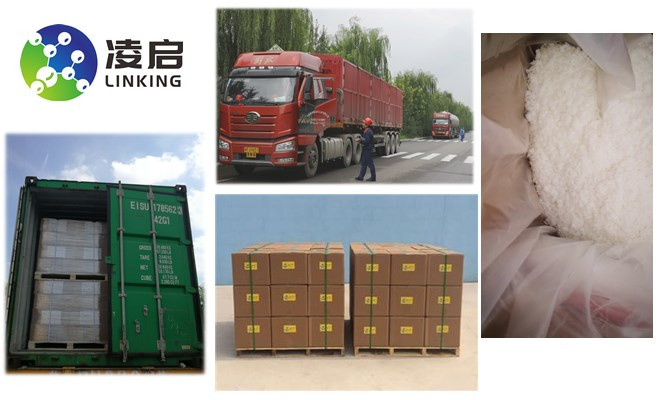 Please feel free to give your inquiry in the form below. We will reply you in 24 hours.