Overview: Xuzhou Molecular Energy Technology Co.,LTD. Jointly with the Indian customers establish organic phosphonic r&d center, the center with a total investment of ten million yuan, has completed the high quality of Triphenylphosphine(TPP、CAS NO 603-35-0), Hexaphenoxy Cyclotriphosphazene,(HPCTP), CAS NO 1184-10-7, large-scale production, the current has reached annual output of 5000 tons of production scale.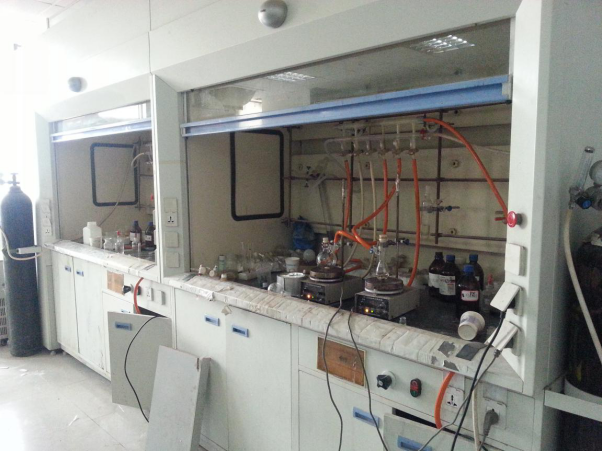 Center during construction, the company based on China university of mining, the local well-known colleges and universities, and India has carried out technical exchanges, organic phosphonic upstream and downstream enterprises for the technical guidance, organize the internal and external personnel for technical training for many times, especially in terms of production and reducing consumption, has high quality Triphenylphosphine(TPP、CAS NO 603-35-0) increased to nearly 99.9% purity, led industry technology progress.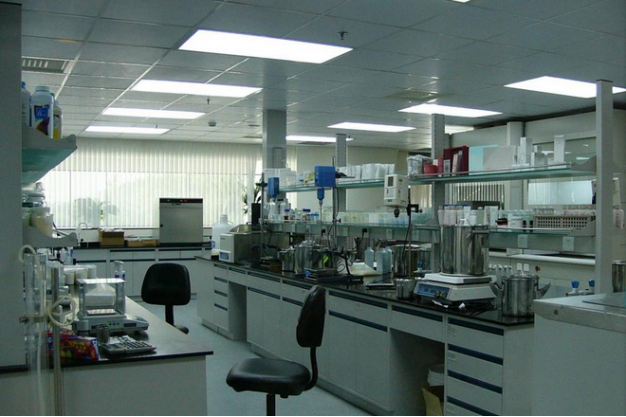 In addition, after the center is built, the products can radiate to surrounding countries such as Bangladesh, Nepal, Bhutan, Sri Lanka.Our company relies on the research and development level of China university of mining and technology and connects with domestic chemical plants to help them improve product performance.Subsequent products will be developed, produced and sold according to the needs of the frontier of science and technology and market development.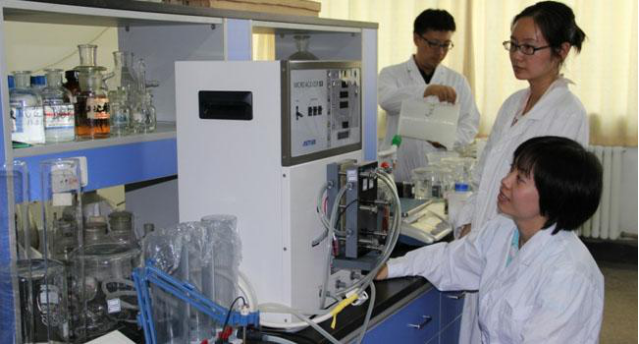 Please feel free to give your inquiry in the form below.
We will reply you in 24 hours.