Phenoxycyclotriphosphazene
Brand : Linking chemical
Product origin : China
Delivery time : 15-20days
Supply capacity : 2000 tons a year
Phenoxycyclotriphosphazene CAS NO. 1184-10-7 is a new type of environment-friendly material. Its advantage is as follows: 1. Halogen-free 2. Low toxicity 3. Smoke-free 4. Low-pollution 5. Low-corrosion
APPLICATIONS

Phenoxycyclotriphosphazene is additive flame retardant.
Phenoxycyclotriphosphazene is mainly used in PC and PC/ABS resins.
Phenoxycyclotriphosphazene has good flame retardancy on epoxy resin, Phenoxycyclotriphosphazene can be used to make EMC for IC Packaging, it's flame retardancy is better than Brominated flame retardant, can reach UL-94V0 grade. Oxygen index could reach 33.1%. When Phenoxycyclotriphosphazene is used in Benzoxazine Resin glass cloth laminate, if the Phenoxycyclotriphosphazene mass fraction is 10%, the scale of burning could reach V-0 grade, the parallel breakdown voltage is 47KV. When it is used in Polythene, the LOI of final flame retardancy polythene could reach 30-33. After used in viscose spinning solution, we could get the flame retardant viscose fiber with oxygen index 25.3-26.7. If the added amount is 12% in PC/ ABS, it could pass the UL-94 V0 test. It also can be used in LED, powder coating, potting material and polymers.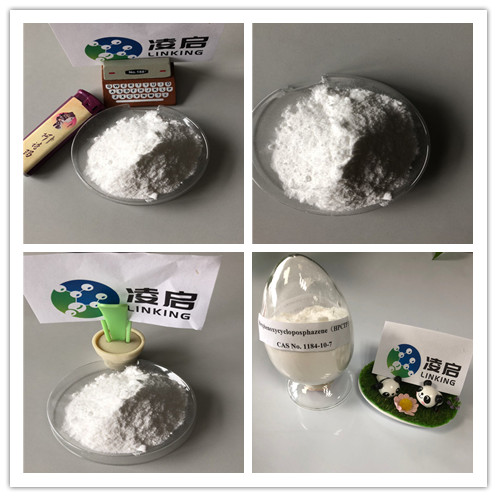 PRODUCT IDENTIFICATIONS

Chemical name

Phenoxycyclotriphosphazene

Molecular Structure

Molecular formula

C36H30N3O6P3

Molecular Weight

693.57

CAS NO.

1184-10-7

PRODUCT SPECIFICATIONS

Item

Specifications

Appearance

White or Light Yellow crystal

Meilting point

110~112℃

Volatile

≤0.5%

Ash

≤0.05%

Purity

≧99.0%

Chloridion content

≤20.0mg/L

ADVANTAGE

1. The main structure of Phenoxycyclotriphosphazene is P、N, this structure is very stable and it is halogen free product, after burning it will not produce smog secondary disaster.

2. The thermal stability of this product is very strong. It can endure high temperature above 250℃ in long time and it also can endure very low temperature. After using the Phenoxycyclotriphosphazene, the PC has great water proof, Oil proof and will not be eroded by organic solvent.

3. Flame retardance is good and the dosage of this product is very little, only 50% than BDP and RDP, the normally dosage is 8-10% but the flame retardance can reach FV-0.

4. Due to the stable structure and very little dosage, the quality of final product will not change.

5.The appearance of Phenoxycyclotriphosphazene is white crystal, and it no need to heat before using. It can be easily packing and delivery.
PACKING
Packed with 25kgs paper bag/carton or per requirement.
Store in a dry, cool, well-ventilated place. To avoid suction, intake and with eyes and skin contact.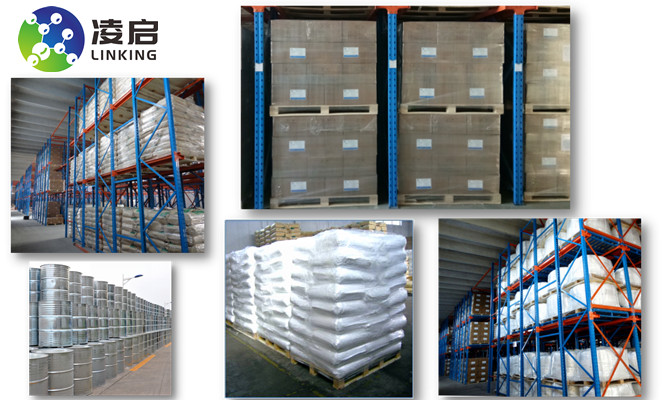 DELIVERY
Port:SHANGHAI, QINGDAO
12MT in 20GP container
Lead Time : Within 20 days after confirmed the order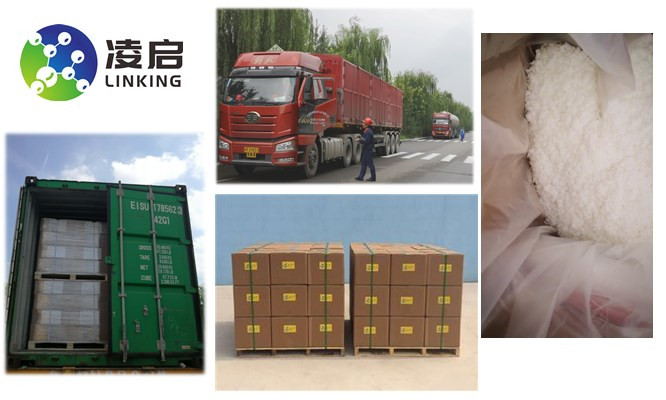 Please feel free to give your inquiry in the form below. We will reply you in 24 hours.