UV 329
Brand : Linking chemical
Product origin : China
Delivery time : 15-20days
Supply capacity : 2000 tons a year
UV 329 is anexcellent photostabilizer of benzotriazole, widely used in polymers and other organic materials. It can absorb ultraviolet light of 270-340 nanometers, and has the characteristics of low volatile, non-coloring, extraction resistance and migration resistance. UV-329 is widely used in various optical materials because of its good transmittance in visible light. It can be used for packaging materials such as plastic container and food box, providing good light stabilization effect for them. Besides, it is especially suitable for light colored products.
APPLICATION
UV 329 is a white powder, melting point 101-106'C, soluble in benzene, styrene, ethye acetate, slightly soluble in ethyl alcohol, insoluble insoluble in water.It is a efficient light stabilizer, UVmax: 345nm,low volatility, It is used for polyetyrene, poly (methyl methacrylate), polyester and ABS resins and so on.
UV-329 is mainly used in polycarbonate,rigid polyvinyl chloride, flexible polyvinyl chloride, ABS composite, polyurethane, thermoplastic polyurethane elastomer, polymethyl methacrylate, acetal resin, polyamide, etc.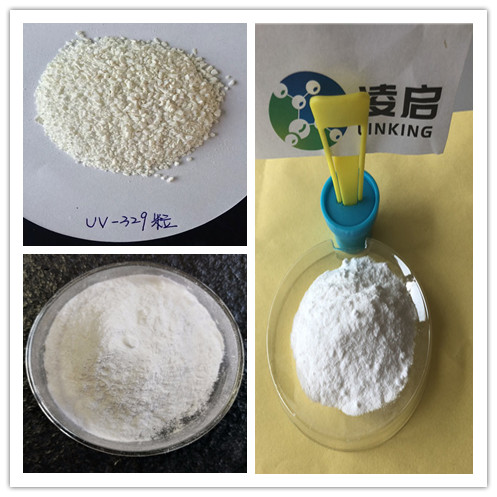 PRODUCT IDENTIFICATIONS
Chemical name : UV 329

Molecular formula:C20H25N3O
Cas No:3147-75-9
Structural formula: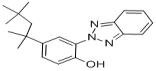 PRODUCT SPECIFICATIONS

Appearance:white powder

Melting point:101-106℃
Volatile matter:≤0.5%

Ash content:≤0.05%

Transmissirity:440nm ≥97% 500nm ≥98%

Purity:≥99%
PACKING
25kg Carton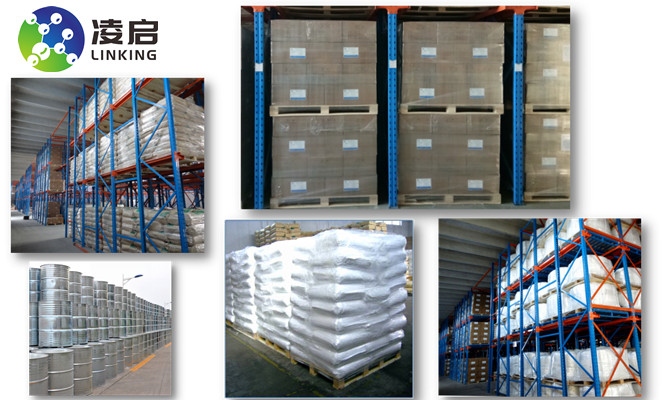 DELIVERY
Port:SHANGHAI, QINGDAO
12MT in 20GP container
Lead Time : Within 20 days after confirmed the order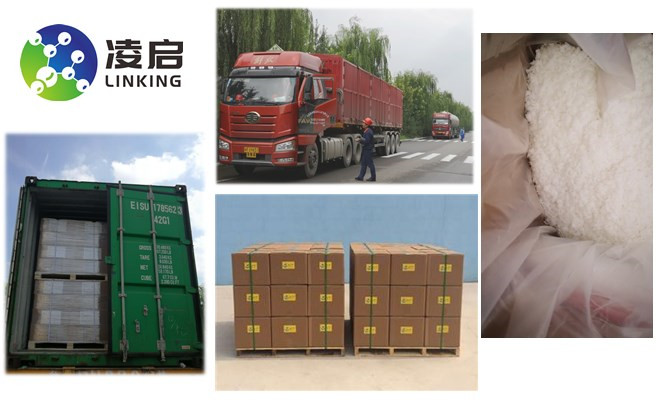 Please feel free to give your inquiry in the form below. We will reply you in 24 hours.